Wee Babe

1 review
Neighborhood: Williamsburg / Greenpoint
131 N 4th St (Btwn Bedford Ave & Driggs Ave)
Brooklyn, NY 11211
(347) 763-0041
www.weebabe.com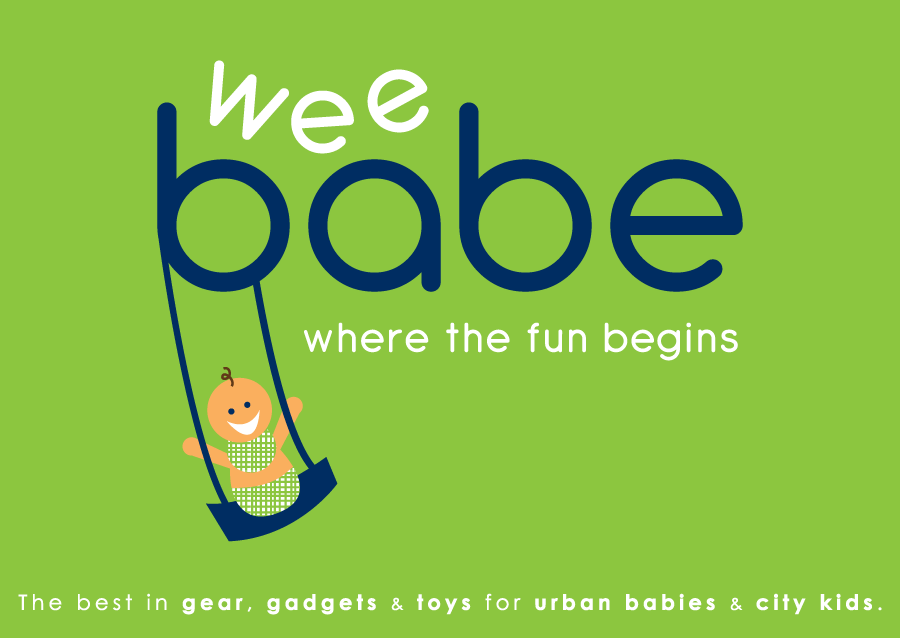 About

Reviews and Tips

Upcoming Events
Hours:
Mon - Fri: 10 am - 8 pm
Sat - Sun: 10 am - 6 pm
Categories and features:
Shopping

Baby Stuff
Children's Books
Clothing
Furniture
Nursing Gear
Toys

September 17, 2012
1347894703
Just a one of a kind store. Knowledgable, friendly and a well edited selection of products. A must go to when expecting your little one or looking for the best baby gift for the special someone. Way to go Wee Babe!!!
There are no scheduled events.