Light in Winter: First Sundays

(event is expired)
Location:
Brooklyn Botanic Garden
Neighborhood: Crown Heights
1000 Washington Ave (At Crown St)
Brooklyn, NY 11225
(718) 623-7200
Description:
From December through March, BBG presents First Sundays, a series of festive events for children and adults of all ages that celebrates our connection to nature in the quietest months of the year. Among the special programs are opportunities to spend time outside, as well as indoor activities in the Lillian and Amy Goldman Atrium.

All First Sunday events are free with Garden Admission

See schedule on BBG's website above.
Dates and times:
Sunday, December 6 from 10:00 AM to 3:00 PM
Sunday, January 3 from 10:00 AM to 3:00 PM
Cost:
Free with Garden admission
Event website:
www.bbg.org/visit/calendar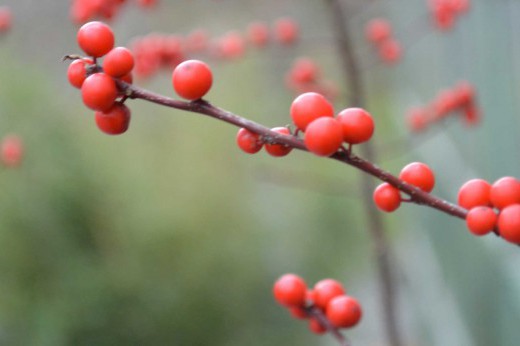 All Upcoming Events

Reviews

Tue
Mar 31
Wed
Apr 1
Thu
Apr 2
Fri
Apr 3
Sat
Apr 4
Sun
Apr 5
Mon
Apr 6

Viewing events for: Tuesday, March 31, 2020
8:00 AM to 6:00 PM
Viewing events for: Wednesday, April 1, 2020
Viewing events for: Thursday, April 2, 2020
Viewing events for: Friday, April 3, 2020
Viewing events for: Saturday, April 4, 2020
Viewing events for: Sunday, April 5, 2020
There are no scheduled events on Monday, April 6, 2020.
There are no reviews yet for this event.