NYC + Me: A Little Bite of the Big Apple
Location:
Description:
NYC & Me: A Little Bite of the Big Apple is a new interactive gallery that captures the quintessential sights, sounds, flavors and spirit of New York City. Inside this 3,000-square-foot immersive experience children take over the Big Apple's sidewalks, streets, parks, plazas, public transportation, air rights and underground world as they playfully explore the city that never sleeps.

NYC + Me is full of fun and inspiration for New Yorkers and tourists alike. Visitors to the gallery can, among other things:

• Put on uniforms and take over the city, becoming traffic officers, bus drivers, taxi drivers, food cart vendors, park rangers, construction workers – and even mayor. Whether they are directing traffic, handing out building permits, adding traffic cones or cleaning up dog poop and trash, there's always something to do in this busy city.

• Add to the city skyline as a construction worker – move blocks to an elevated construction area via conveyor, walk on I-beams, and slide to the ground when done. Beneath the construction site, tiny utility workers crawl past miniature dioramas of the city's support systems, a network of walls, columns, cables and pipes maintained by a whimsical team of city rats.

• Act as chefs as they serve up their own New York specialties at the international Taste of NYC Food Cart.

• Ice skate in socks to seasonal music! The Rink in Central Park is a winter tradition for New Yorkers and tourists alike.

• Dance inside a soundproof laser tunnel behind Times Square to create music from the ambient sounds of the city.

• Explore NYC stories from the steps of the NY Public Library, between Patience and Fortitude. The library collection will feature great children's books about city life.

• Sing, dance and perform as a street performer. Let the budding musicians and dancers shine!

• Take the NY Minute Challenge – Get the most out of every minute. The challenge will turn the city into a uniquely New York obstacle course where kids can choose among crazy challenges, such as issuing a speeding ticket while schlepping pizza boxes.

A full range of complementary weekend workshops, programs and performances will occur throughout the gallery's four-month run to introduce children to the best of the city's arts through CMOM's Gateway to the Arts initiative.

NYC + Me is funded by The Laurie M. Tisch Illumination Fund.
Dates and times:
Daily except Saturday from 10:00 AM to 5:00 PM
Saturdays from 10:00 AM to 7:00 PM
Cost:
Free with Museum admission
Event website:
www.cmom.org/nyc_me_little_bite_big_apple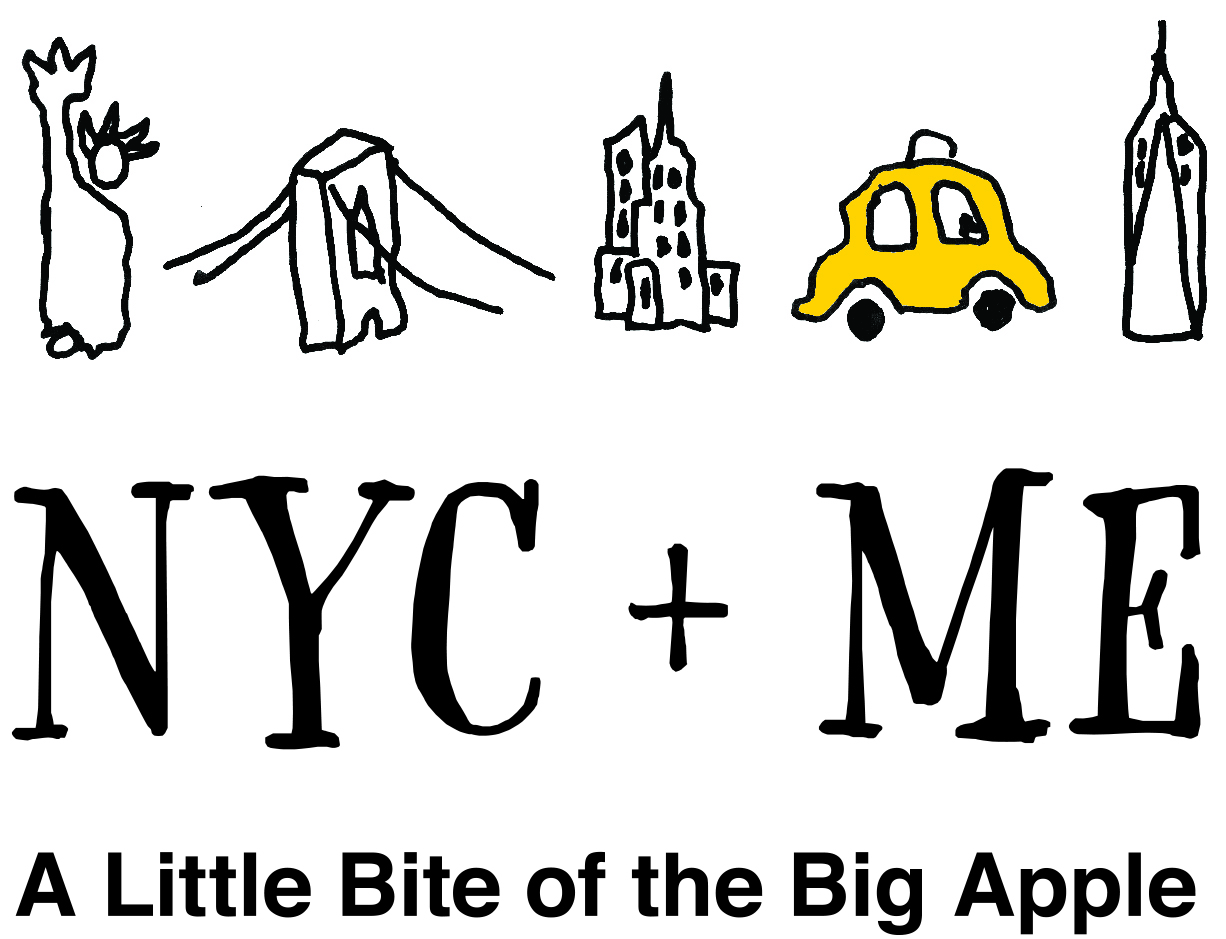 All Upcoming Events

Reviews
There are no reviews yet for this event.