PlayWorks
Location:
Description:
We've designed every aspect of PlayWorks™ to help families prepare children to enter school ready to learn and grow. By combining play and learning, PlayWorks™ creates a fun and rewarding experience for children.

As children explore PlayWorks™ and participate in daily Art Lab programs, they build their physical, social, math, art, science, literacy and problem-solving abilities—as well as the self-confidence, independence and awareness necessary for them to become life-long learners.

For adults, PlayWorks™ provides an opportunity to observe each child's unique learning style and appreciate how play creates a strong foundation for later learning. This innovative 4,000 square foot environment includes Alphie—a giant talking dragon who "eats" letters, a deli, a fire truck, MTA bus, sand play, giant lite brite, soft space for crawlers and more!
Dates and times:
Daily except Monday and Saturday from 10:00 AM to 5:00 PM
Saturdays from 10:00 AM to 7:00 PM
Cost:
Free with museum admission
Ages:
birth - 4 years
Event website:
www.cmom.org/explore/exhibits/playworks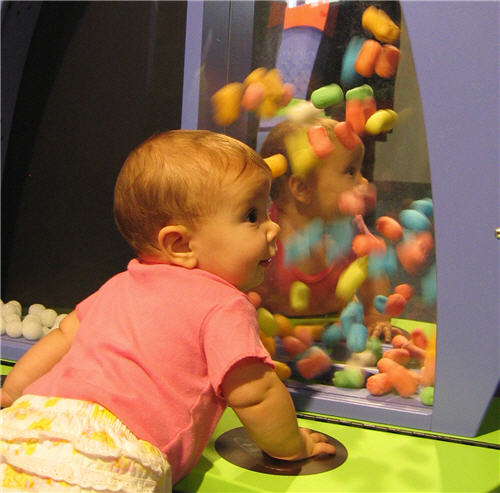 All Upcoming Events

Reviews
There are no reviews yet for this event.