Film Forum Jr. Sunday Matinee Series: Who Framed Roger Rabbit?

(event is expired)
Location:
Film Forum
Neighborhood: Central Village / Noho
209 W Houston St (Btwn 6th Ave & 7th Ave)
New York, NY 10014
(212) 727-8110
Description:
• WHO FRAMED ROGER RABBIT?

(1988, Robert Zemeckis) Hollywood, 1947: When a murder is discovered in Toontown, the eponymous washed-up cartoon character is the #1 suspect. But then the studio brings in live-action private dick Bob Hoskins to investigate – questioning everyone from Mickey Mouse to Betty Boop… and Roger's two-timing wife Jessica Rabbit. "Sheer, enchanted entertainment from the first frame to the last -- a joyous, giddy, goofy celebration of the kind of fun you can have with a movie camera." – Roger Ebert. Approx. 104 mins. DCP.

About Film Forum Jr. Sunday Matinee Series:

Through the generosity of our founding sponsor, The Cordelia Corporation, we are able to make this series a bargain for children, their parents, and anybody else who would like to see these marvelous films.

All movies in glorious 35mm or equally glorious DCP.

Absolutely no DVDs, no Blu-rays, no kidding!

Programmed by Bruce Goldstein
Most programs appropriate for ages 5 and up
Dates and times:
Sunday, December 27 at 11:00 AM
Cost:
$7.50 per ticket
Event website:
filmforum.org/series/film-forum-jr.-series-page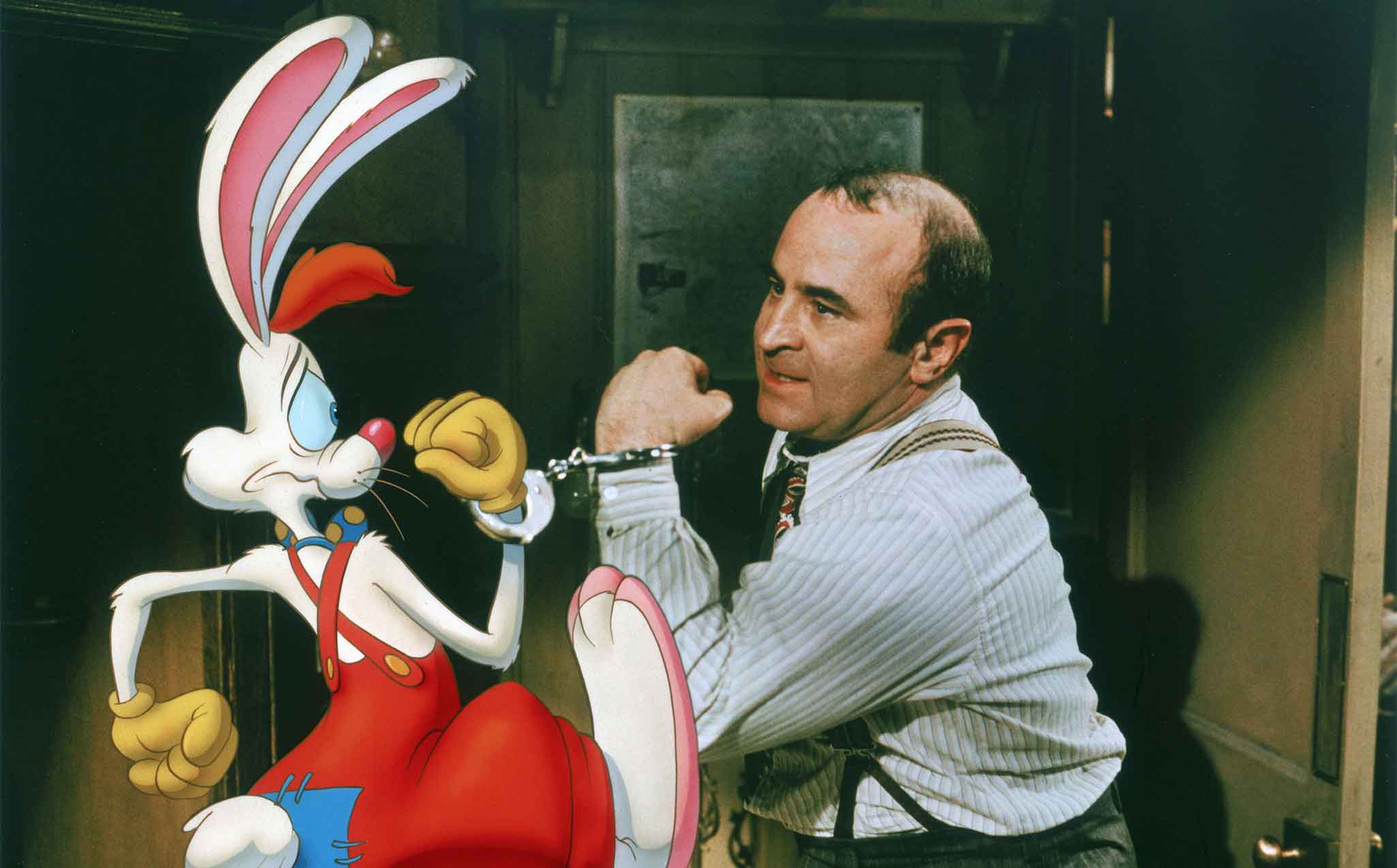 All Upcoming Events

Reviews
There are no scheduled events.
There are no reviews yet for this event.