MakeFest 1716-2016

(event is expired)
Location:
Historic Richmond Town
Neighborhood: Richmondtown
441 Clarke Ave (At St Patricks Pl)
Staten Island, NY 10306
(718) 351-1611
Description:
It's a winter break and MAKE opportunity.

MakeFest 1715-2015 is a new and different way to welcome in the new year. If you like working with your hands or enjoy watching craftspeople make stuff this is a night made for you.

Your DIY adventure when you check in at the Courthouse - the center of our historic town - and grab a hot chocolate or some mulled wine (over 21 please)! Go straight upstairs to the old Courtroom and assemble your own LED Paper Lantern. Your flickering retro lantern will illuminate your nighttime journey through the historic town. But wait - before you head out make a cornucopia, an 1815 ornament, and take a 2015 digital Polaroid in front of the Holiday tree.

You continue on to several stops where you can enjoy hand-crafted fun. And the itinerary is all your own. You can save 3-D printing for last or do it right after you make your LED lantern. You can then stop off at the Tinsmith to see how the holidays were made bright centuries ago. or stroll the village streets to the museum...where you can make your own authentic 1715 tinsel!

Continue through the historic town and enjoy more craftsmen and women and see how things were done centuries ago.
Dates and times:
Saturday, January 2 at 5:00 PM
Cost:
Adult $15, Child 12 and under $10
Event website:
www.historicrichmondtown.org/component/civicrm/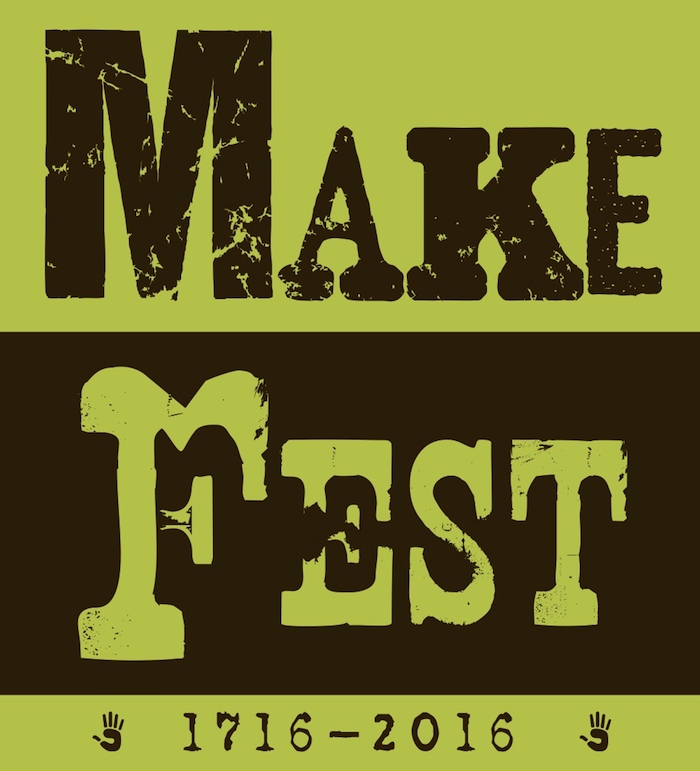 All Upcoming Events

Reviews

Mon
Nov 19
Tue
Nov 20
Wed
Nov 21
Thu
Nov 22
Fri
Nov 23
Sat
Nov 24
Sun
Nov 25

There are no scheduled events on Monday, November 19, 2018.
There are no scheduled events on Tuesday, November 20, 2018.
There are no scheduled events on Wednesday, November 21, 2018.
There are no scheduled events on Thursday, November 22, 2018.
Viewing events for: Friday, November 23, 2018
There are no scheduled events on Saturday, November 24, 2018.
There are no scheduled events on Sunday, November 25, 2018.
There are no reviews yet for this event.