Block Party Exhibition
Location:
Liberty Science Center
Neighborhood: Jersey City
222 Jersey City Blvd (at Liberty State Park)
New Jersey, NJ 07305
(201) 200-1000
Description:
Back by Popular Demand! Reopening March 22, 2014

Young visitors can make thousands of elaborate creations with our oversized foam shapes. A pair of blocks becomes a wall, walls make rooms, and rooms become houses. Inspired by creativity and teamwork, children can design and build anything from dinosaurs and giant robots to castles with moats and long, winding ball chutes.
Dates and times:
Tuesdays, Wednesdays, Thursdays and Fridays from 9:00 AM to 3:00 PM
Saturdays and Sundays from 9:00 AM to 5:30 PM
Cost:
Free with admission
Event website:
lsc.org/see-whats-happening/upcoming-exhibitions/block-party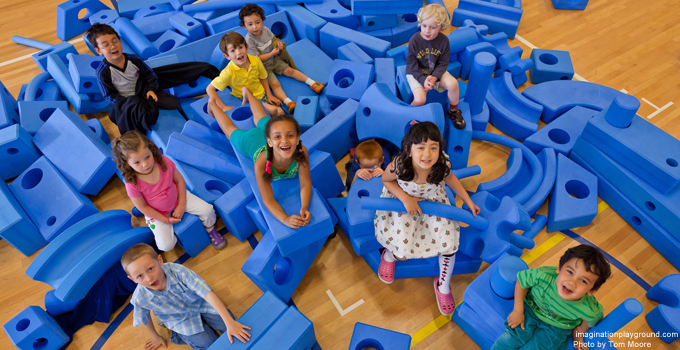 All Upcoming Events

Reviews
There are no reviews yet for this event.