Jingle Bell with Richard Lanham

(event is expired)
Location:
Description:
Bring the family and your holiday spirit to this concert of favorite melodies and Christmas carol classics, from "Winter Wonderland" to "Silent Night" and so much more.
Dates and times:
Saturday, December 19 at 3:00 PM
Cost:
Free
Event website:
connect.queenslibrary.org/912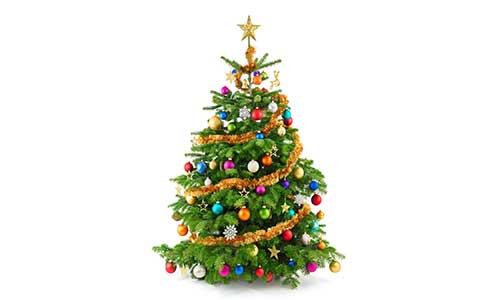 All Upcoming Events

Reviews
There are no scheduled events.
There are no reviews yet for this event.