'Twas the Night Before Christmas: Reading and Music

(event is expired)
Location:
Description:
In 1822, as a Christmas present for his six children, Clement Clarke Moore wrote the poem 'Twas the Night before Christmas, which became a classic for all to cherish. Come to The Church of the Intercession for a reading of this poem with William Rhoden, sports columnist for The New York Times, with musical accompaniment by jazz bassist and composer Ron Carter. A musical prelude begins at 3:30pm.

After the reading, join the lantern procession to Trinity Cemetery and Mausoleum, where a wreath will be laid at the gravesite of Clement Clarke Moore.
Dates and times:
Sunday, December 20 from 3:30 PM to 5:00 PM
Cost:
Free
Ages:
1 - 18 years
Event website:
www.trinitywallstreet.org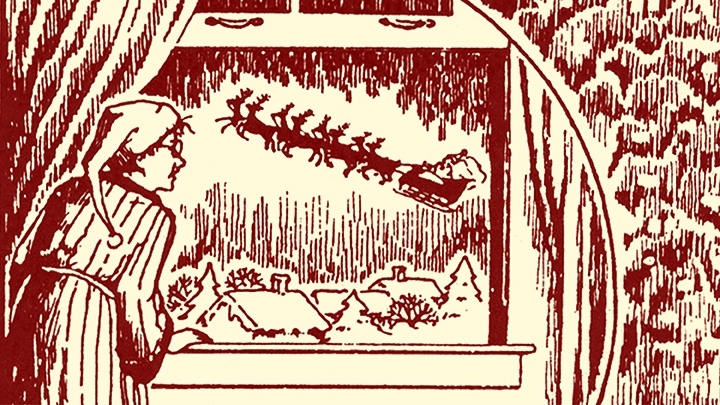 All Upcoming Events

Reviews
There are no scheduled events.
There are no reviews yet for this event.