Morris-Jumel Mansion
Neighborhood: Washington Hts / Inwood
65 Jumel Terrace (At W 160th St)
New York, NY 10032
(212) 923-8008
www.morrisjumel.org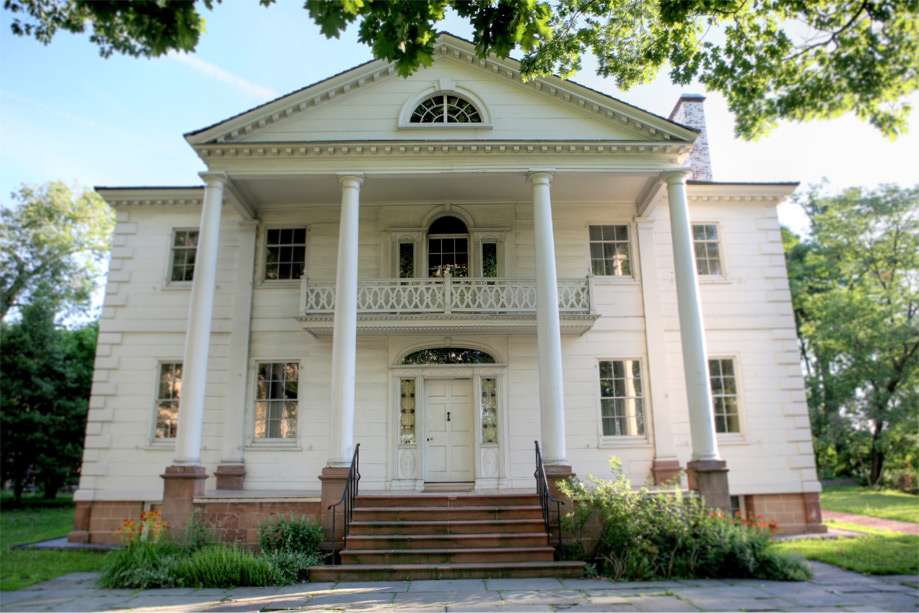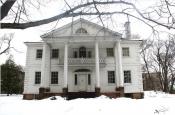 About

Reviews and Tips

Upcoming Events
Hours:
Mon By Appt
Tues By Appt
Wed 10am-4pm
Thurs 10am-4pm
Fri 10am-4pm
Sat 10am-4pm
Sun 10am-4pm
Description:
YES!! George Washington did sleep here in 1776.
Admissions:
Adults - $5
Seniors - $4
Students - $4
Children under 12 - Free
Members - Free
Categories and features:
Kids Classes

After School Programs
Enrichment Classes

Activities and Places
There are no scheduled events.