Hola! A Playgroup in Spanish

2 reviews
Neighborhood: Upper East Side
1624 1st Ave (Btwn E 84th St & E 85th St)
New York, NY 10028
(917) 648-5006
www.holaplaygroup.com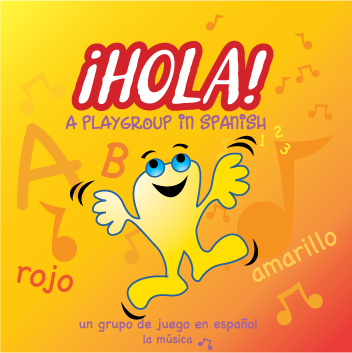 About

Reviews and Tips

Upcoming Events
Appropriate for:
Ages: 1 - 7 years
Categories and features:
Schools and Camps

Summer Camps and Programs

Kids Classes

Yoga Classes (ages 3 - 6 yrs)
Dance Classes

Ballet Classes (ages 3 - 5 yrs)
Flamenco/Spanish Dance Classes (ages 4 - 7 yrs)

Language Classes
Classes and Lessons Features: Private Lessons Available

August 29, 2012
1346277063
Join the 18 week Fall session! They are offering from discounts on the pricing, to twins discounts, to FREE trial classes!

August 29, 2012
1346277005
A UNIQUE, ENGAGING AND CREATIVE PROGRAM WHERE LITTLE ONES LOVE! TWO THUMBS UP, ¡HOLA!
There are no scheduled events.