NYChessKids

2 reviews
Neighborhood: Chelsea / Midtown South
191 7th Ave (Suite #2N (2nd Floor) (Btwn W 21st St & W 22nd St)
New York, NY 10011
(646) 807-9236
www.nychesskids.com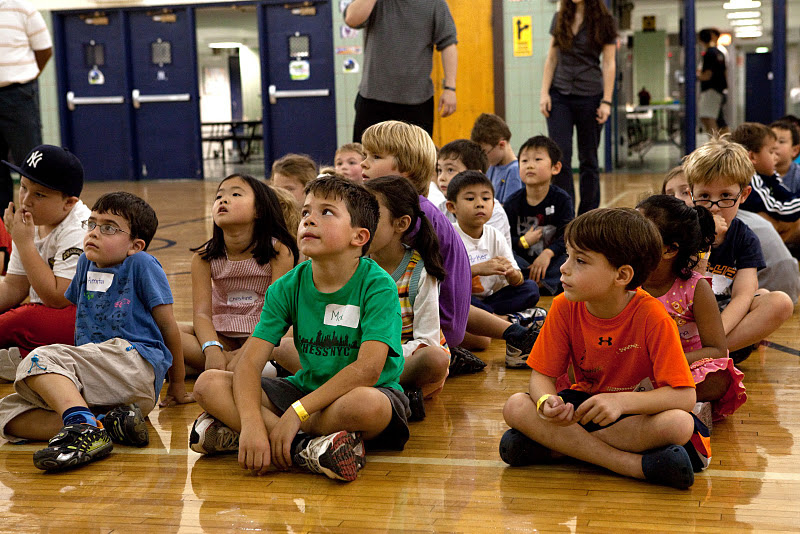 About

Reviews and Tips

Upcoming Events
Hours:
Mon - Fri: 8 am - 4 pm
Description:
NYChessKids is one of the largest youth chess programs, community based, and family oriented. Their mission is to spread the love of the game as well as develop a child's mind with advanced logistical gaming skills. Their programs embark the children in a life-changing journey all year long.
Categories and features:
Kids Classes

After School Programs
Chess Classes (ages 4 - 15 yrs)
Classes and Lessons Features: Open Play, Private Lessons Available

Schools and Camps

Summer Camps and Programs (ages 3.5 - 14 yrs)
Winter Break Camps and Programs

May 18, 2015
1432006705
a bad place, the previous good review was written by the owner himself and he uses "they".

May 24, 2012
1337879844
NYChessKids has endless amount of choices. They offer great programs from chess camps to an online school. They offer private lessons, have after school programs in different schools in the manhattan area. The NYChessKids program is so great it will help your kids not only become great chess players, but great students as well. Chess helps kids build their mind and teaches them to focus and this program with the professional and great teachers they have offer just that.
There are no scheduled events.