Play Together NYC

2 reviews
Neighborhood: Upper West Side
W 84th St (At West End Ave)
New York, NY 10024
(917) 842-2779
playtogethernyc.com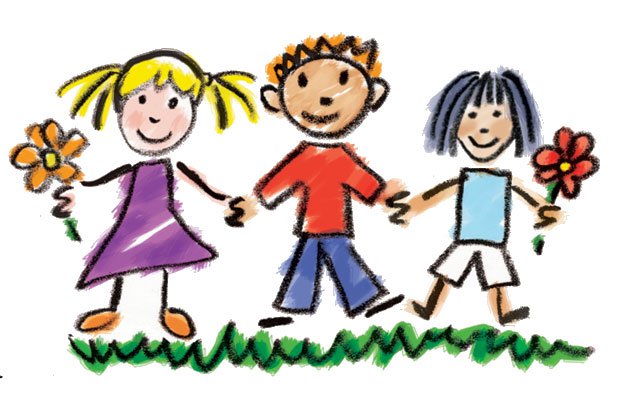 About

Reviews and Tips

Upcoming Events
Categories and features:
Schools and Camps

Preschool Alternatives
Summer Camps and Programs
May 11, 2013
1368293447
I feel so fortunate to have found this little gem of a preschool. Nyla and her staff have (what I think) is an unusual passion for teaching young children. My husband and I talk about Nyla as "The Children Whisperer". I don't think we would have had a such wonderful first preschool experience for our rambunctious 3 year old daughter if it weren't for this great place. I could not recommend it enough.

May 4, 2013
1367680220
Play Together is a phenomenal preschool. My daughter has been attending for two years and she absolutely loves it! Nyla and her staff do an amazing job providing each child individualized attention while teaching them to work in a group setting. When my daughter first started, I was worried that she had to eat lunch there, but Nyla told me that it was important for children to learn how to eat in a social setting. Their weekly newsletters are great with pictures and information of what they did so I can actually talk to my daughter about what she did rather than have the common "I don't remember" conversation. They do wonderful art projects and my daughter has thrived at the school. My daughter definitely has increased her vocabulary, knowledge of numbers, etc., but what I like the most is that my daughter sees learning as playing and wants to play learn all the time.

February 11, 2013
1360612281
My 3 year old loves it! Nyla and Lena are attentive and compassionate. The days are structured with learning, interaction and fun things for the children to do. They send out a weekly newsletter to inform parents about the week's events and give daily reports about your child's progress. They take the time to get to know each child and their personality. The space is clean and organized! I feel safe leaving my son, knowing he is in good hands.
There are no scheduled events.