Steinway & Sons Piano Rentals

1 review
Neighborhood: Midtown West / Theater District
1155 6th Ave (Btwn W 44th St & W 45th St)
New York, NY 10036
(212) 246-1100
steinwayshowrooms.com/rentals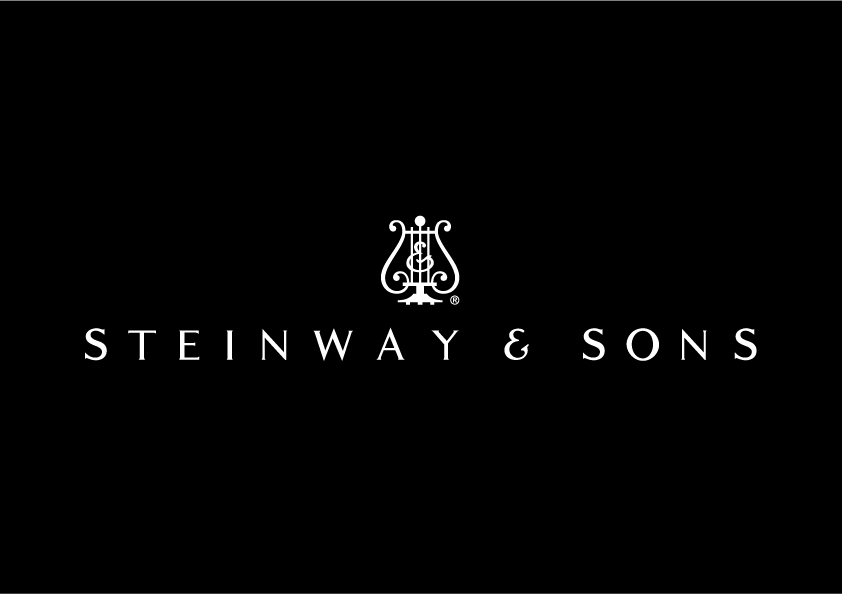 About

Reviews and Tips

Upcoming Events
Hours:
Mon-Fri: 9am-6pm
Sat: 9am-5pm
Sun: By appointment
Description:
Steinway & Sons offers in-home Piano rentals for NYC, Long Island, NJ, Westchester and CT. Rent to Own terms allow you to credit 6 months rental fee towards the purchase price of any piano in our showrooms. Choose from a large inventory of new Steinway designed Boston and Essex pianos. Rent starts at $72/month, including 1 tuning. Delivery and tax not included.
Appropriate for:
Ages: 3 - 18 years

March 29, 2014
1396107005
Steinway & Sons offers great instruments at a great price, not to mention the support team that comes with. 24/7 access to master technicians and support staff, who can beat that?! Thank you Steinway! -Aaron K.
There are no scheduled events.