Puppetry Arts Theatre

1 review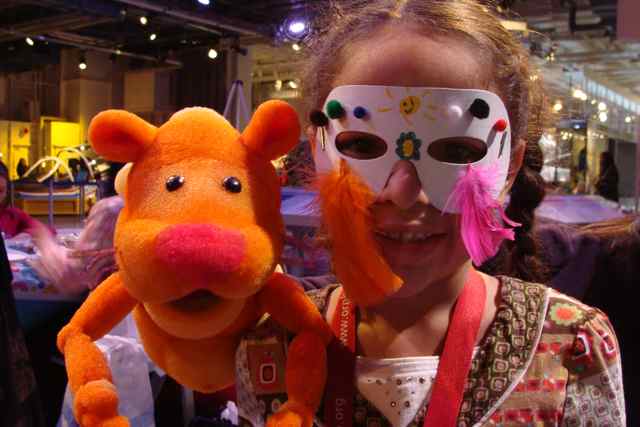 About

Reviews and Tips

Upcoming Events
Description:
It is the mission of Puppetry Arts to celebrate the art of puppetry through creative and cultural exploration for all individuals providing avenue for emerging artists, innovative teachers, and community members to facilitate youth development, family enriching activity, and to engage and entertain audiences of all ages.

Birthday Parties and Events:

Puppetry Arts provides two options for birthdays and events.
Meet N Greets- 1 hour meet n greets with a puppet character
Make N Takes- 30 min paper bag puppet making craft

Prices and Puppets are listed at www.puppetryarts.org

Also available are 30 min puppet shows!

Travel within subway distance. Any location without subway would include travel costs.
Categories and features:
Activities and Places
Kids Classes

Leadership Programs
Volunteer Programs

Birthday Parties

Party Performers (any location)

June 27, 2012
1340818151
Friendly! Professional! and its tax deductible!
There are no scheduled events.