Rocks and Rollers

2 reviews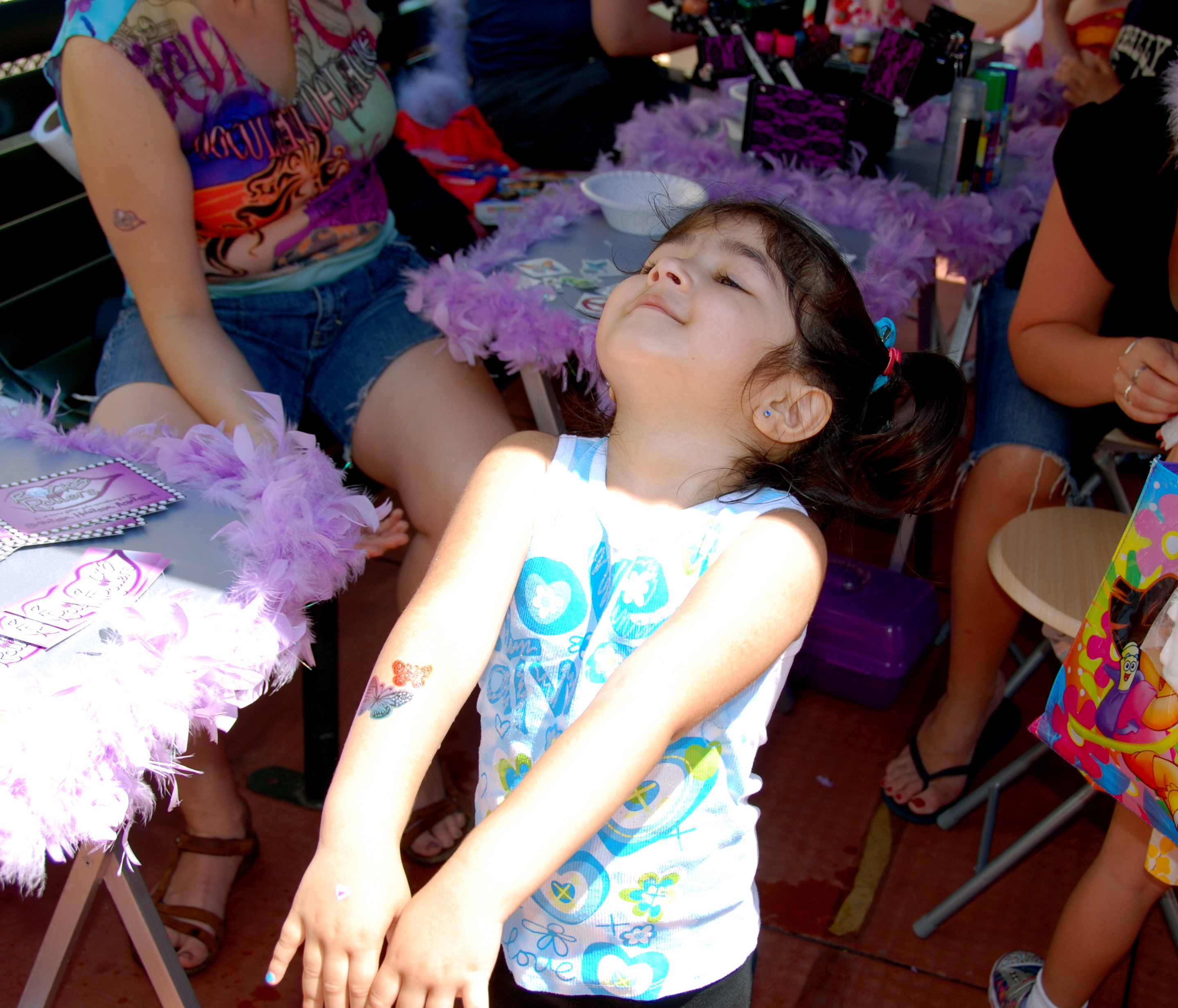 About

Reviews and Tips

Upcoming Events
Categories and features:
Birthday Parties

Party Performers (any location)

June 27, 2012
1340807748
Rocks and Rollers is THE party company for New Yorkers! The Sparkle team is full of enthusiasm and excitement, and their party products are absolutely amazing. The kids arrived at our Rocks and Rollers party and left with beautiful glittery stickers, hair accessories, fun tattoos, and totally awesome age appropriate body art. The Sparkle team is flexible, fun, and most of all there to make your child's party the best one they've ever had. Rocks and Rollers is my new go-to place for parties!

June 27, 2012
1340805332
My seven year old daughter said her Rocks and Rollers party was the best party EVER. The Sparkle Staffers arrive on time and with rockin' energy. The Staffers fill the hour and a half with feathers, glitter, tattoos, rock star eye make-up, and dancing. You can add on any rock star activity you want and the Sparkle Staffers get really into it. The kids all leave looking and feeling like rock stars. Boys and girls loved it! The party was a huge hit!
There are no scheduled events.