Alice Shammah Photography

3 reviews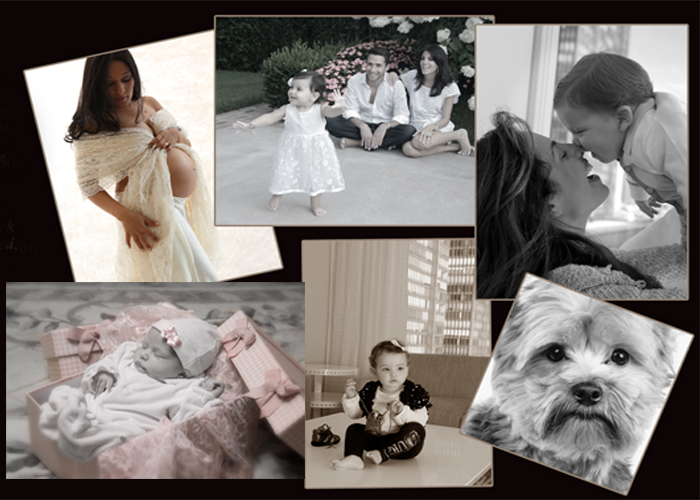 About

Reviews and Tips

Upcoming Events

December 19, 2012
1355940814
Just had my photoshoot, I am expecting my first son early next year, and the experience was amazing.She made my time at her studio comfortable and welcoming. It was more than I expected cannot wait until my son is born to be back.

August 1, 2012
1343835391
Alice was amazing! she was great handling my baby and ws very creative with the poses :)
Loved the softness of her work. Thank you for the wonderful memories!

Sarah E. Y.

June 19, 2012
1340131440
My husband and I had a great experience with Alice, shooting some maternity pictures with my belly! Alice made us so comfortable and had such great ideas in giving us directions. Alice is kind and creative, we were so pleased with the end results! Our pictures look beautiful and we cant wait to share it with our friends and family.
There are no scheduled events.