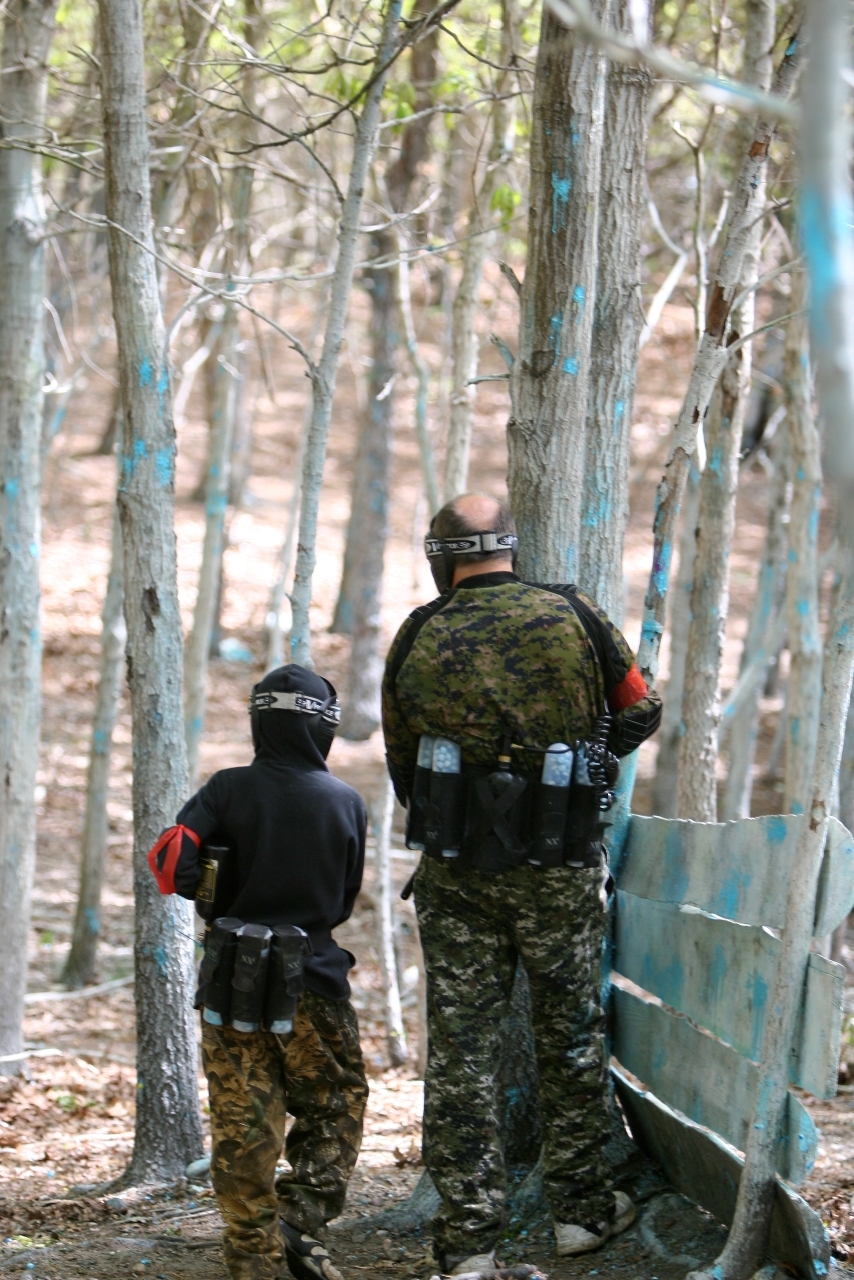 About

Reviews and Tips

Upcoming Events
Hours:
Sat - Sun: 9 am - 4 pm
Description:
From humble beginnings in 1987, Cousins Paintball has grown into the largest paintball field operator it is today. With 10 locations around the New York area they serve more paintball players than anyone else in the world. However, it's not their size but their commitment to their customer that sets them apart.
Categories and features:
Activities and Places
Birthday Parties

Party Venues (ages 10 - 16 yrs)
There are no scheduled events.