Staten Island Children's Museum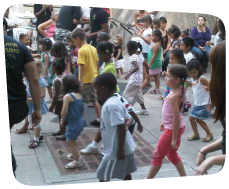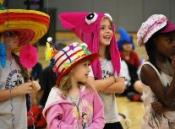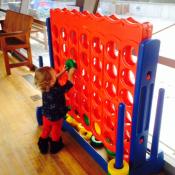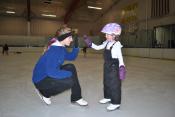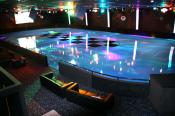 About

Reviews and Tips

Upcoming Events
Hours:
The Museum is open Tuesday through Sunday & closed Monday except most school holidays.

Our hours reflect the New York City Public School Schedule:

12 PM until 5 PM when NYC Public Schools are open.

10 AM until 5 PM when NYC Public Schools are closed (including weekends.)
Admissions:
$6; Children under 1 are free.
Grandparents are free every Wednesday!
Categories and features:
Birthday Parties

Balloons and party favors
Party Venues

Activities and Places

Museums
Activities and Places Features: Free admission days/times

Schools and Camps

Summer Camps and Programs (ages 4 - 18 yrs)

Sat
Feb 16
Sun
Feb 17
Mon
Feb 18
Tue
Feb 19
Wed
Feb 20
Thu
Feb 21
Fri
Feb 22

Viewing events for: Saturday, February 16, 2019
Viewing events for: Sunday, February 17, 2019
There are no scheduled events on Monday, February 18, 2019.
Viewing events for: Tuesday, February 19, 2019
Viewing events for: Wednesday, February 20, 2019
1:30 PM to 4:30 PM

Clay Day

Free with museum admission.

Ages: 3 - 10 years
Viewing events for: Thursday, February 21, 2019
11:00 AM

1:30 PM to 4:30 PM

Paint Day

Free with museum admission.

Ages: 2.5 - 10 years
Viewing events for: Friday, February 22, 2019