The Bake Shoppe
Neighborhood: Charleston
33 Page Ave (Btwn Boscombe Ave & Richmond Valley Rd)
Staten Island, NY 10309
(718) 948-3616
thebakeshoppeinc.com/‎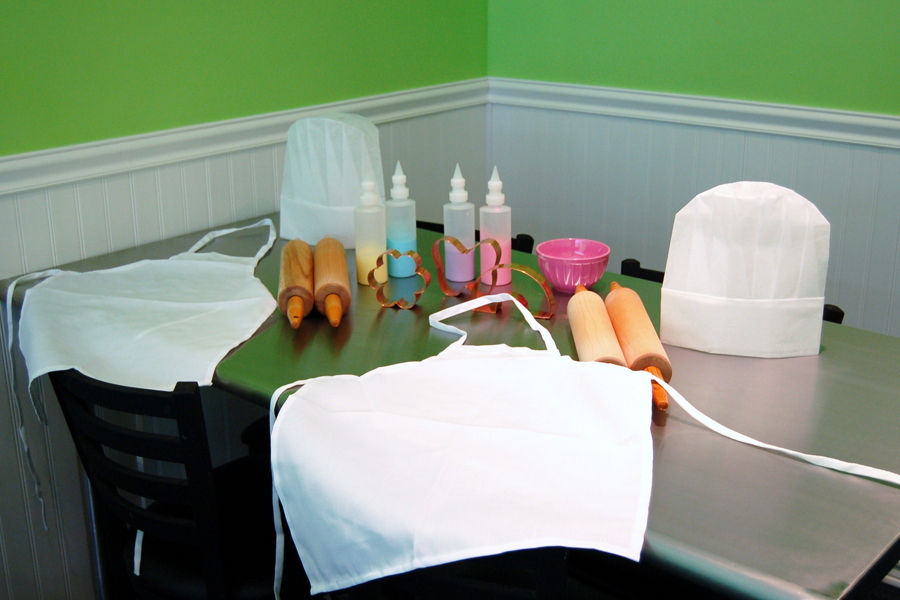 About

Reviews and Tips

Upcoming Events
Hours:
Tues: 11 am - 5 pm
Wed - Sat: 10 am - 5 pm
Description:
The Bake Shoppe is a family owned custom bakery. They provide personal one on one service and cater to all their customers' wants and needs. Their goal is to provide overall customer satisfaction and offer their customers a comfortable and home-like atmosphere.
Categories and features:
Restaurants
Kids Classes

Cooking Classes (ages 7 - 18 yrs)

Birthday Parties

Cooking Theme Parties (ages 4 - 18 yrs)
Party Venues (ages 4 - 18 yrs)
There are no scheduled events.