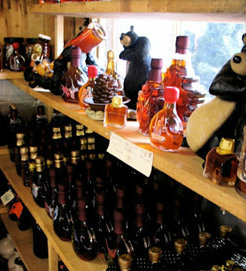 About

Reviews and Tips

Upcoming Events
Hours:
Farm is closed Jan to Feb and reopens in Mid-March:

Sat - Sun: 9 am - 3 pm
Description:
The Niese family has boiled maple sap for seven generation. They are the oldest family maple producers in southern New York, from single buckets of syrup in 1892, to miles of sap lines today. They're kept their quality high and service unbeatable.
Categories and features:
Activities and Places

Farms
Maple Sugaring
Outdoor Activities
There are no scheduled events.