Harvest Moon Farm & Orchard

1 review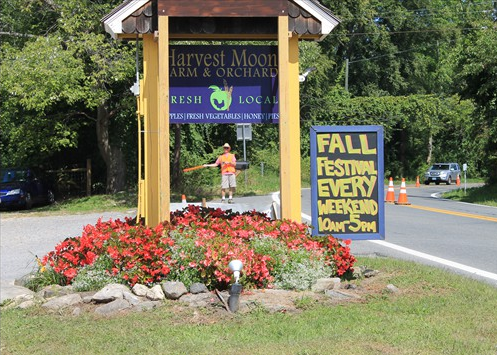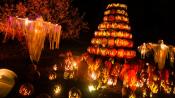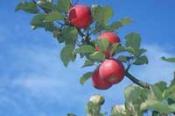 About

Reviews and Tips

Upcoming Events
Description:
Formerly known as Outhouse Orchards, this family-run farm allows visitors to pick their own apples daily throughout the season. On weekends from September 7 through October 27 (and Columbus Day), the farm offers lots of additional attractions for kids, including hayrides, farm animals, bouncy castles and live music. Harvest Moon also features a large farm stand where you can buy homemade doughnuts and cider, and fresh eggs and produce.
Categories and features:
Activities and Places

Animal Activities
Apple Picking
Bouncy Houses
Concerts and Shows
Farms
Hayrides
Outdoor Activities

September 16, 2013
1379339725
This is definitely a destination for families looking for some fun outdoor activities on the weekend. In addition to apple, pear, and pumpkin picking, there is a festival going on at Harvest Moon Farm & Orchard. Families will find an assortment of treats such as pumpkin cheesecake, kale dumplings, apple cider donuts and plenty more to snack on when they're done picking their fruit. Kids can also get their face painted or get an airbrush tattoo.
There are no scheduled events.